Franciscan Friars of the Immaculate Leading into the Third Millennium, the Franciscans of the Immaculate were born as a response to the conciliar decree Perfectae caritatis that invited religious orders to "return to the sources." It was at the Portiuncula of St. Mary of the Angels that the Seraphic Order put down its "roots" by making the "Cause of the Immaculate" its own. St. Maximilian M. Kolbe , with his "Cities of the Immaculate" constitutes in our time one of the most genuine fruits of that all-Seraphic and all-Marian root. He is the patron saint of our difficult times.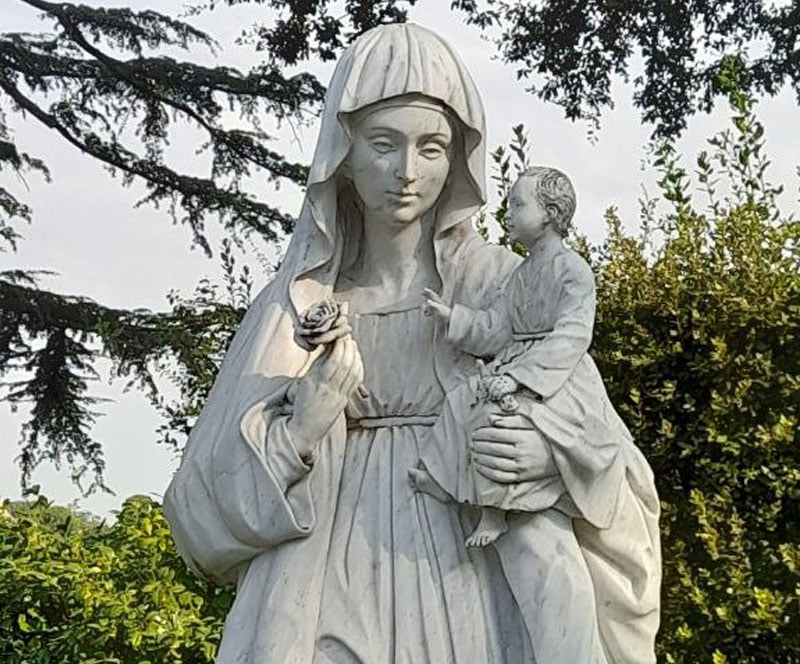 Marian
The Marian dimension is the specific characteristic of our religious family. Our inspirer, St. Maximilian Kolbe, was an apostle of devotion to the Immaculate Conception.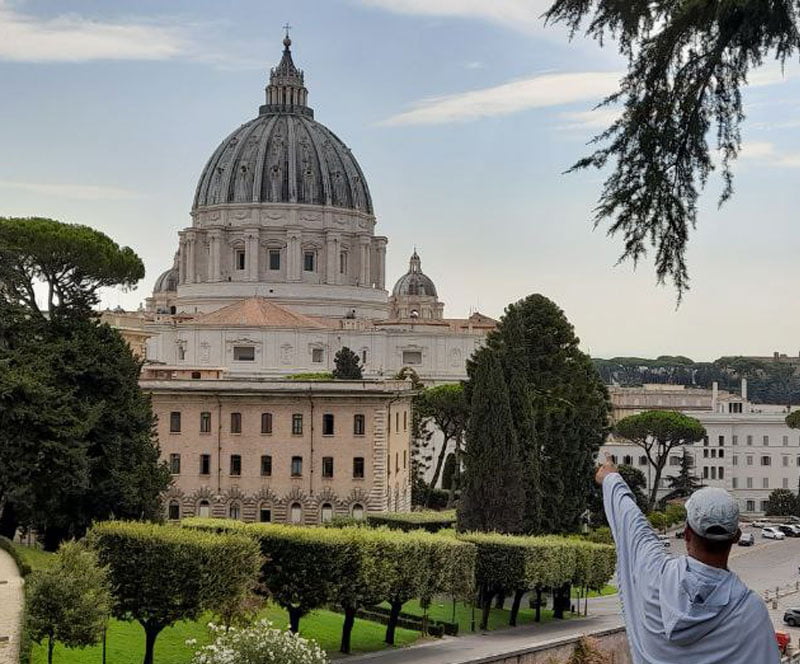 Ecclesial
The following of Christ in the form of St. Francis is authentically and fully realized in the Church, the Body of Christ and the sacrament of salvation for our time.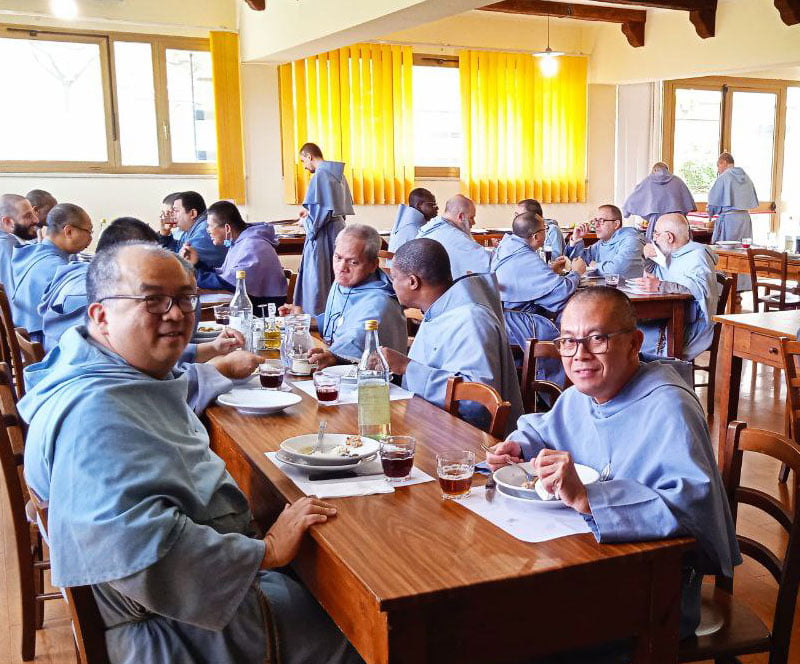 Fraternal
The Lord gave me brothers.
It was revealed to Francis that in order to live like Jesus, brothers are indispensable. God created us different and unrepeatable, unique.
Come and See
"The Rule and life of the Friars Minor is this: to observe the Holy Gospel of Our Lord Jesus Christ"
(RB 1, 1)